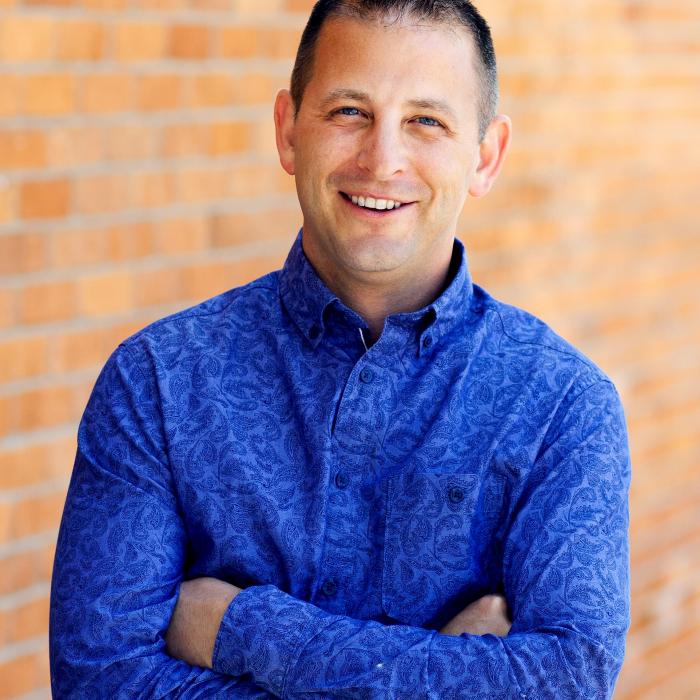 Jason KrtekBroker of Record
Cell Phone: 905.246.5508
Email: jason@moveright.com
Where were you born?
Born and raised in Niagara
Where have you lived and done business?
I started the first 4 years of my career in Niagara before moving to Calgary in 2005. There I first opened MoveRight, before returning to Niagara in 2011. Having gained experience with a big box brokerage, I knew I wasn't happy with the system and decided to open MoveRight in Niagara in 2014.
Your specialization in real estate?
I do residential homes and condos, primarily in Ontario, though I also have vast experience in industrial, commercial, and multifamily properties throughout Alberta.
How did you get started in / why are you interested in real estate sales?
I started buying and selling rental and flip properties at the early age of 20 years old, and realized my interest for real estate at that time: having discovered that most major businesses' corporations' primary revenue streams are derived through real estate holdings, I enrolled in the courses at 21.
What do you love about your city?
I like that Niagara has the uniqueness of the VQA wine region and huge growth opportunities with enormous potential. What I love about Calgary is that it's a proactive, forward-thinking city of over 1 million people that operates in tight circles, with a feeling of commonality despite its large and wide-spread population.
Why MoveRight?
Why not? I like that we're a pro-consumer approach to Real Estate, and that we have the opportunity to rock the Real Estate boat in our industry; I like that we do more for our clients, and I'm sold on the idea that consumers have been begging for an all-inclusive, cost-effective concept like MoveRight for years.