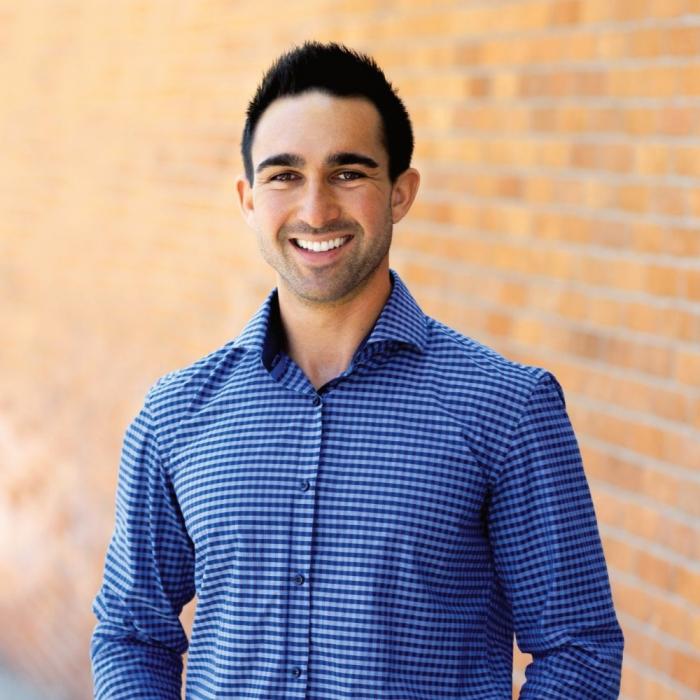 Braden KyleSales Representative
Cell Phone: 905.347.3703
Email: braden@moveright.com
Where were you born?
St.Catharines, Ontario
Where have you lived and done business?
I have resided in the Niagara Region for my entire life. The majority of my business is done within St. Catharines and the surrounding areas. However, I have recently expanded into other areas of the Golden Horseshoe to include Hamilton, Burlington, Oakville and as far as Mississauga.
Your specialization in real estate?
The majority of my business is referral-based and has led to a large clientele of First Time Home Buyers and clients looking to sell and upgrade their homes. I have also worked with savvy investors who are looking to add real estate to their portfolios and generate additional income. My greatest pleasure in real estate comes from helping my clients navigate through the emotional real estate transaction and the joy they have when the deal finally closes.
How did you get started in / why are you interested in real estate sales?
Entering the real estate profession has been one of the most rewarding decisions of my life. The process of the real estate transaction has always fascinated me and how so many different elements are involved to make the deal come together. Building a solid network of professionals each invested in the transaction has been important to satisfy my clients and help the deal run smoothly.
What do you love about your city?
I absolutely love living in St. Catharines! There is no shortage of activities, especially with the revitalization of the downtown core thanks to the addition of a brand new sports facility, a new Academic and Cultural Arts Centre and other new development projects. There are plenty of excellent dining options too! The proximity to Niagara Falls, Niagara on the Lake, the United States border and even Toronto make an evening or weekend getaway easy.
Why MoveRight?
What makes MoveRight different is our ability to think outside the box. Speaking of boxes…we're not a typical "big box" brokerage. We tailor our services specifically to meet our clients' needs and offer unparalleled services to save them money! We thrive on our ability to create a team environment and work together to benefit our clients. I love working for such a positive and driven company. Stay tuned…The best is yet to come!