MoveRight Realtors® want to help you find your dream home.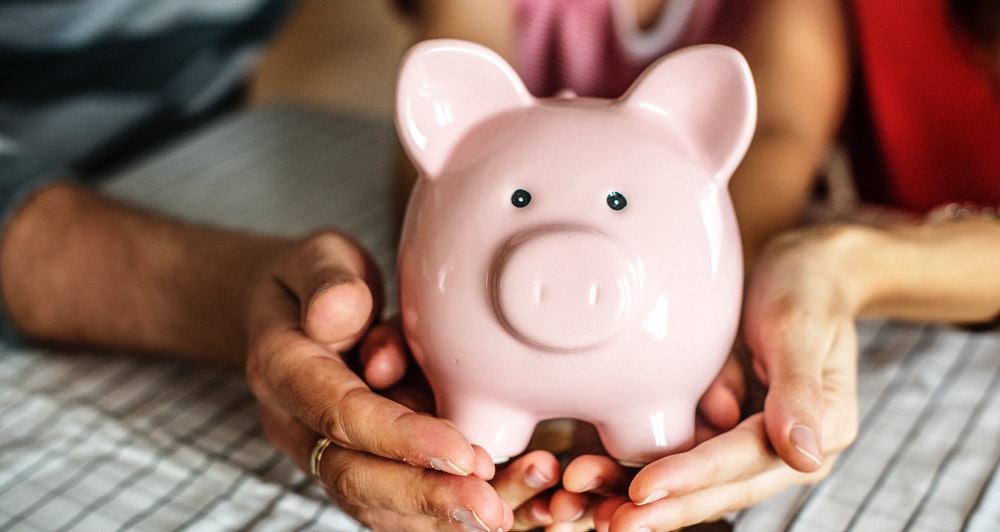 "It's critical that you make the right decision about who will handle the sale of what is probably
the single largest financial investment you will ever have."
---
Not all Realtors® are the same. If you decide to seek the help of an agent when buying your home, you need some good information before you make any moves. An agent can cost, or save, you thousands of dollars. At MoveRight, we are pro-consumer, offering you more for less. Give us a call today to find out what our Realtors® can do for you.