Bubble Soccer SPONSOR Opportunities
Last year's Bubble Soccer Tournament for Red Roof Retreat was a HUGE success! We were completely full with 16 teams and tons of onlookers checking out the action at Youngs Sportsplex!
THERE'S STILL TIME TO GET IN ON GETTING YOUR COMPANY OUT THERE AT THIS YEAR'S TOURNAMENT...
Our Bubble Soccer Tournament 2017 is coming! This is both a great opportunity to advertise your business in a unique way, and to bring your colleagues and friends together for a day of fun for a GREAT CAUSE! Details:
WHAT: 3rd Annual MoveRight Bubble Soccer Tournament – to support Red Roof Retreat
WHEN: Saturday, October 21 1:00-4:00pm
WHERE: Youngs Sportsplex, Welland
If your company sponsors the event, your team will have the opportunity for a great photo op with your own branding material for everyone to see at the event + have in their swag bags. On top of that, all sponsors will be featured in our advertising – including local newspapers, Cogeco TV, radio stations, and websites and social media platforms of MoveRight, Red Roof Retreat, and Youngs Sportsplex (channel of the power of SEO!), leading up to and following the event.
Email: info@moveright.com or karen@redroofretreat.com today to secure your Sponsor spot on first come, first serve basis.
Last year's sponsors include:
SILVER SPONSORS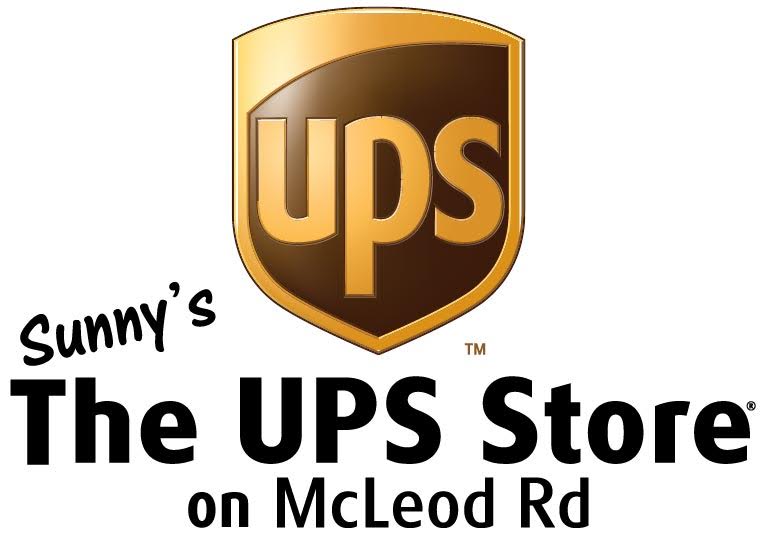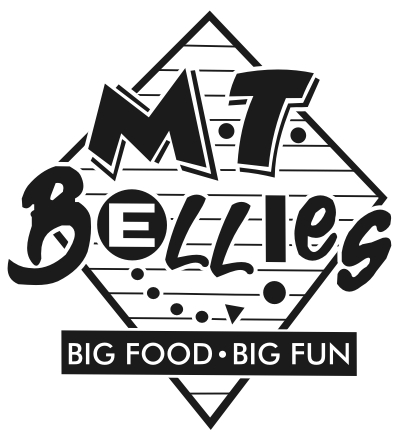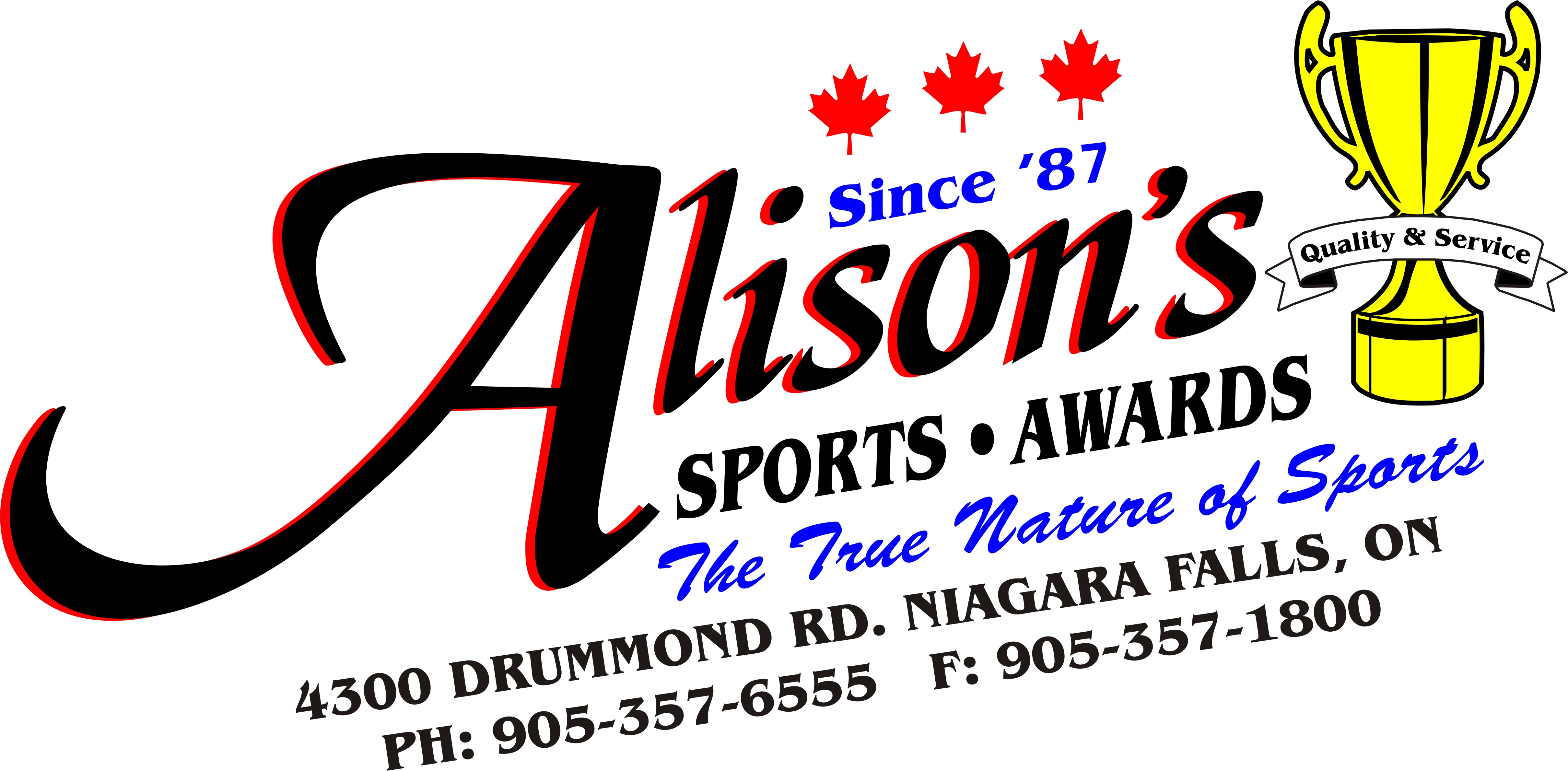 BRONZE SPONSORS




GIFT-IN-KIND SPONSORS